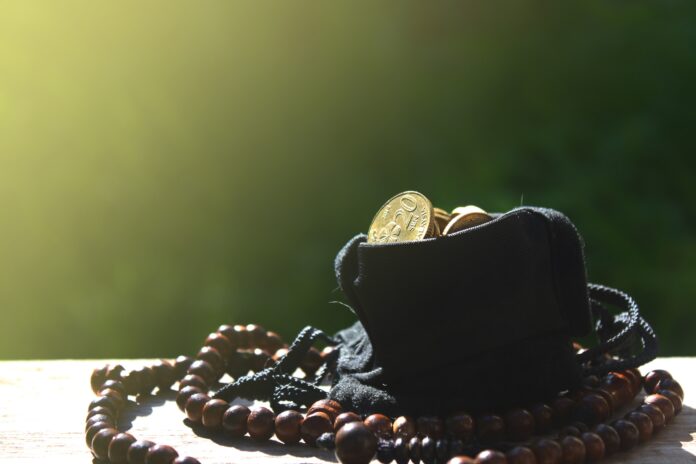 In a report by the Egyptian Islamic Finance Association (Eifa), the volume of Islamic Banking in Egypt experienced a growth rate of 17.4% in 2021. This amounted to an increase of almost EGP 63.6 billion from 2020, bringing the 2021 market share of Islamic Banking in to near 5% of the market in Egypt, which was worth approximately EGP 429 billion in that year. The report shows that the number of Islamic banking branches in the Egyptian market is roughly 248, about 5.6% of the total number in the market.
There are three dedicated Islamic banks in Egypt, Abu Dhabi Islamic Bank Egypt, Faisal Islamic Bank of Egypt and Al-Baraka Bank Egypt and in total fourteen that hold a licence from the Central Bank of Egypt, says Mohamed Al-Beltagy, the Chairperson of the Eifa. According to Al-Beltagy, though the market has developed products that meet customer needs with over than sixty Islamic Banking products available in the market, more are needed that are in line with Sharia across all sectors: corporate, retail or SME.
The report also shows that the global Islamic Banking sector was worth more than $3.3 trillion by the close of 2021, according to international reports, and it is predicted to be close to $3.7 trillion by the end of this year.
Among the most important challenges facing the Egyptian market Islamic Banking market is developing the qualified human resources and to meet this end, the Eifa is working on presenting a professional master's degree in Islamic Finance to be issued by the General Council of Islamic Banks and Financial Institutions and the certificates of the Accounting and Auditing Organisation for Islamic Financial Institutions (AAOIFI), in addition to certificates and specialised professional programmes to develop skills and increase employees' Islamic banking knowledge.