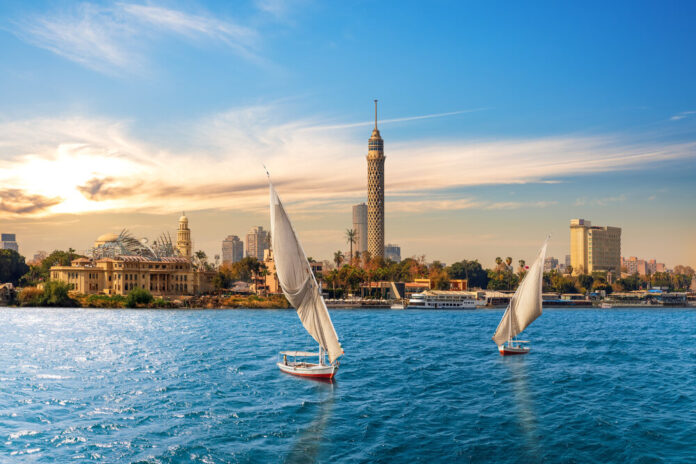 Egypt's finance minister reportedly said that his country has finalised a staff-level agreement with the international monetary fund (IMF) on the components of its programme and expects to issue an announcement "very soon".
"Very productive bilateral discussions were held with IMF staff on the sidelines of the IMF and World Bank's annual meetings in Washington and significant progress was made across all policies," Mohamed Maait was quoted as saying by Reuters.
Maait's remarks come days after the IMF Managing Director Kristalina Georgieva confirmed on Friday that the Washington-based lender had resolved all "big policy issues" with Egyptian authorities in their negotiations on a new lending program.
Egypt is pushing for a new IMF package as part of the government's broader strategies to stem a currency crisis that has restricted imports and sparked market unease over foreign debt repayments. The Arab world's populous nation began talks with the IMF for a financial support package in March after Russia's war in Ukraine threw its already unsettled finances into further disarray and led foreign investors to pull nearly $20 billion out of its treasury markets in a matter of weeks.
Goldman Sachs estimated that Egypt needs a total support package of $15 billion on top of funds it received from its Gulf allies earlier this year.
"Monetary and exchange rate policies that would anchor inflation expectations, improve monetary policy transmission, improve the functioning of the foreign exchange market and bolster Egypt's external resilience," Gerry Rice, Director of Communications at the IMF said in a statement.
The IMF said that the implementation of monetary and exchange rate policies "would enable Egypt to gradually and sustainably rebuild foreign reserves," public debt reduction, social safety net expansion and increasing competitiveness in the economy.