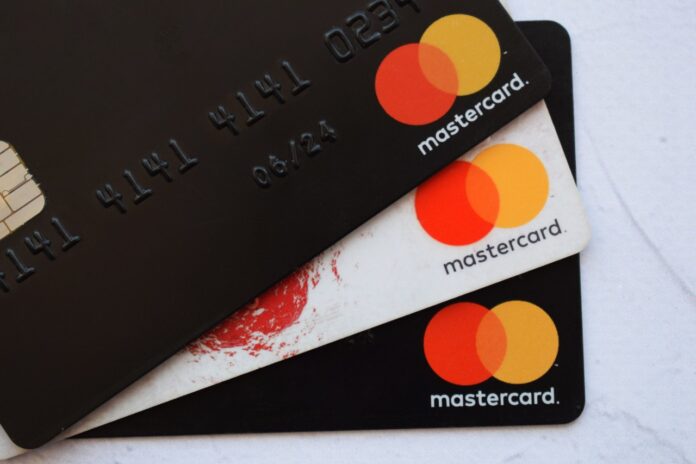 Mastercard said Tuesday that it has invested in Nclude, an Egyptian financial technology-focused investment fund, to accelerate the growth of the country's fintech ecosystem and support its digital transformation journey.
"The investment builds on Mastercard's commitment to support the government's efforts and favourable regulations aimed at transforming Egypt into a digital, financially inclusive society by harnessing the power of technology," Mastercard said in a statement.
Mastercard's investment in Nclude is expected to support early-and-growth-stage fintechs that are tackling financial inclusion in the North African nation. It also supports the Central Bank of Egypt's strategy to establish the country as the Innovation Hub for fintechs across the Middle East and Africa region.
"Fintech and fintech enabled companies are witnessing exponential growth in the market and we look forward to partnering with Mastercard to continue to fuel this growth and position Egypt as a Regional center of excellence for fintech innovation," Basil Moftah, General Partner at Nclude said in a statement.
Nclude was founded in March by three Egyptian lenders, Banque Misr, the National Bank of Egypt and Banque du Caire in partnership with Egyptian Banks Company and eFinance.
The fund, which was founded with an initial investment of $100 million, is expected to become a go-to fund for fintechs considering growing their operations and services after the partnership with Mastercard.
Nclude has already made preliminary investments in several companies including Khazna, a financial app that provides products to underserved consumers; Lucky, which offers instalments, cashback rewards and credit to consumers; Mozare3, which provides small farmers with input financing, markets and technical support and Paymob, a digital payment provider.