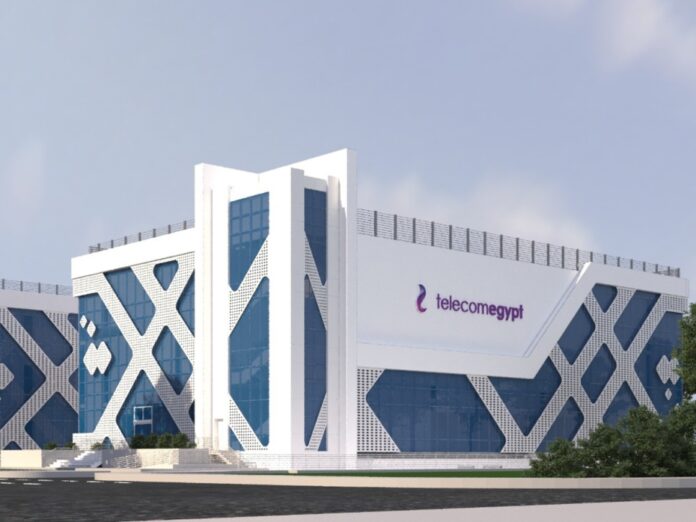 Egypt has sold the first batch of Telecom Egypt shares in a deal that is valued at $121 million (EGP 3.7 billion, as the government is reviving a privatisation programme that had seemingly stalled inflation, interest rates and the exchange rate.
The government sold 162 million shares at EGP 23.11 apiece in the telecommunications major, representing about a 9.5% stake in Telecom Egypt, according to the Finance Ministry.
The North African country is offering a further 0.5% for company employees to buy until May 25. The two-part sale will reduce the government's stake in Telecom Egypt to 70% from the previous 80%, with the other 20% listed on the Egyptian Exchange.
Telecom Egypt's is the second sale of state assets since Prime Minister Mostafa Madbouly promised on April 29 to press ahead with the sales programme and sell assets worth $2 billion by the end of June.
Egypt unveiled plans to sale government stakes in 32 companies including Telecom Egypt, United Bank, Banque du Caire and Arab African International Bank earlier in February. However, little progress has been made, raising fears that the country would delay moving ahead with the program.
The authorities in Cairo promised the International Monetary Fund to roll back the state's involvement in the economy and allow private companies a much greater role as part of a $3 billion, 46-month financial support package signed last December.